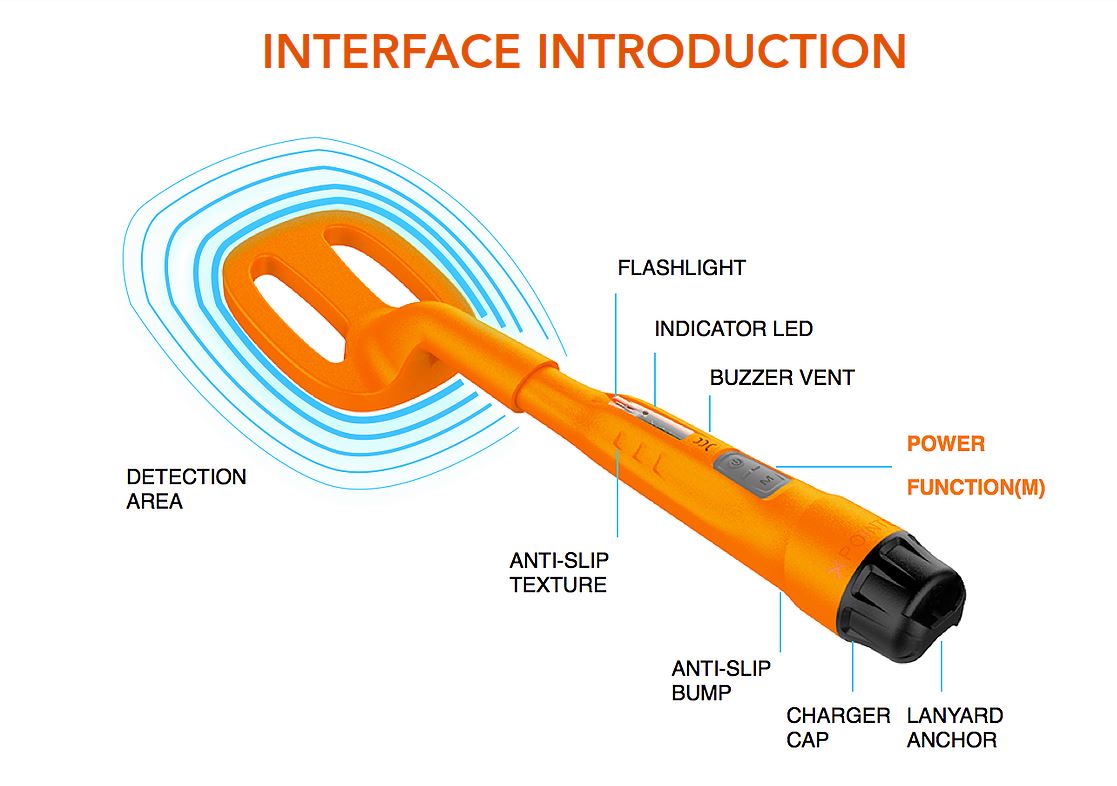 THE ALL NEW SCUBA DETECTOR !!
It's Finally Here and Available in Australia! (Local Stock and Distributor)
Yes Fellow Treasure Hunters the long awaited and eagerly anticipated Scuba-Tector
Mini Compact Underwater (fully Water-Proof) Metal Detector is finally here!
Made by Quest Products USA we are now the Australian Distributor for this very special product.
With this great device you can easily find GOLD RINGS, Jewellery, Coins
and so many
other Treasures and Valuables from just underwater at the Beach or River banks!
With it's fantastic small, light-weight design, the Scuba-Detector is easy to manoeuvre
and shaped so you can easily hunt for Modern Coins, Antique Coins,
valuables from Ship-Wrecks, Jewels, Gold, Silver and many more highly sought after
items which have washed up on the shore of many oceans around the world.
Often Coins dating back to the 1500's have been found along the shoreline!
The Quest SCUBA-TECTOR
is shaped like a Snorkel and easily fits in the palm of your hand.
Wave it around on the ocean floor, underwater and if any Metal or Silver and Gold objects are
found it will Beep and Vibrate to alert you! There is also an indicator light for extra information
Just like a FULL-SIZED Metal Detector, but shrunk down to a compact sized to make it
easy and light enough to take Snorkelling or Diving underwater with it.
You can even use without snorkel or diving equipment just along the shore-line.
The design is Fully Water-Proof and submersible to 5 metres!
So Many Treasures have already been discovered with this Scuba-Detector.
The Next Big Craze this Summer will be underwater Treasure Quests!
Make your days at the Beaches this Summer more Fun and Interesting!
Maybe you'll even find Treasures worth Thousands of Dollars!
Get your SCUBA DETECTOR TODAY!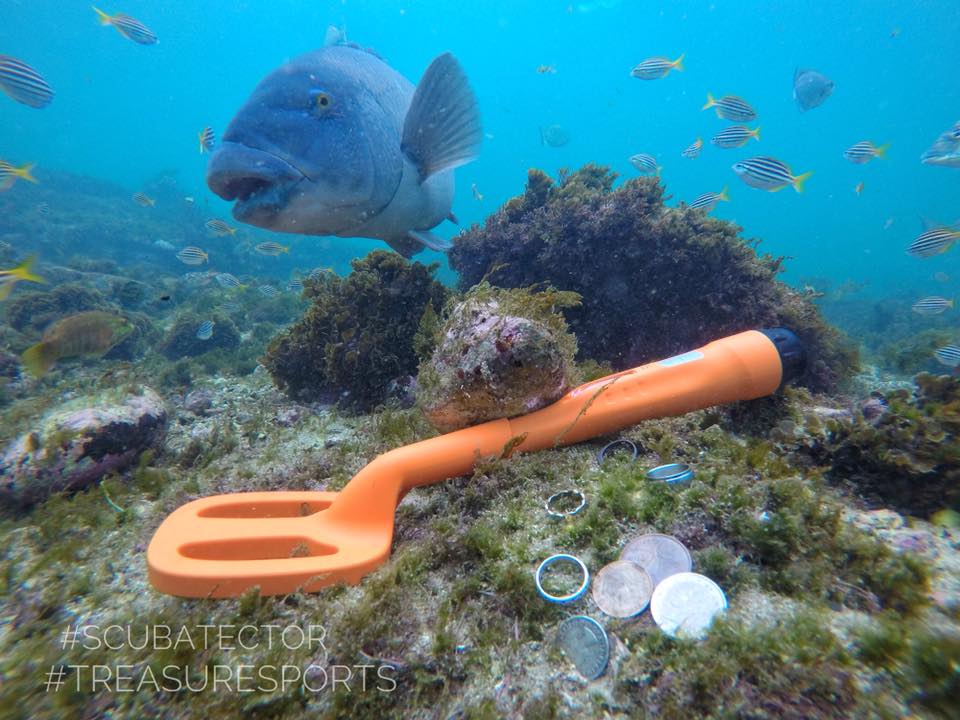 MANY Gold Rings, Necklaces and Jewellery have been found Underwater
with this exact Scuba Detector, 5-Star Reviews Worldwide !